Best Ways To Make Money In Education Industry
Education Industry is so big and it is growing rapidly. If one wants to make money in the education industry, He/She can go through many ways to make money in the Industry. Some of the ways are as follows:
1. Create An Online Course & Make Money In Education Industry.
Online courses are undoubtedly increasing right now and it's super surprising. You Can develop your fully online courses too and share it on the various online platforms. If you are thinking you can't teach? You don't need to think like this because everyone has something that they are good at, even if it's unique. You can make money in education Industry.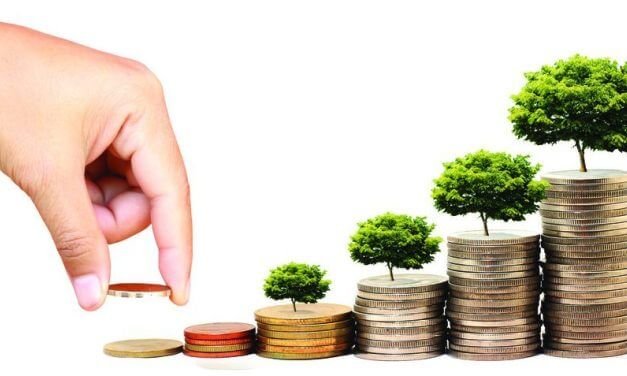 2. Teach Online Courses
Many platforms offer a chance for teachers to teach online which is quite amazing if you like to stay at home. There are many platforms online that look to hire teachers to teach online such as K12. If you are seeking to teach courses online you can check out those platforms to begin.
3. Tutor Online
Looking to teach students online and help them? If so, perfect! You can actually teach students right online and in the comfort of your own house. #Score!. Here are some online companies that look for teachers and tutors: Aim4A, BrainMass, Elevatek12, Chegg, and PrepNow. This is really nice way to make money in the education industry.
4. Teach English online
Are you good at English? One of the coolest and finest jobs you can sign up for is VIPKid! VipKid asks tutors to teach English to their student through online as a second language. This job works because you can set your own schedule and can also do the interview process online at your home. Some other platforms that looking tutors and teachers to teach English as a second language are Berlitz, Cambly, PrepNow, TutorVista, ITalki, EnglishHunt, GVE, NiceTalk, Pandratree, RosettaStone, ItutorGroup.
5. Substitute Teach
This is undoubtedly one of my special ways to side push! This is another great way to generate extra money is to substitute teach in a different school in the summer. Not only can you generate more money but you can also get to know new students during your break. Generally, summer school is shorter than compared to normal school hours so you will have more flexibility in your day to do other things done as well. If you want to substitute teaching jobs you can go to your nearest school district and ask for the same.
6. Make Money In Education Industry Through Writing About It.
If you really love & passionate about education or learning you can write about your experience for the Industry. Platforms such as EdWeek and Edutopia look for Good writers to write for their websites and you can create your own too.
Some other platforms you can write for online in other niches like Listverese, Hubpages, Money Pantry, MetroParent, Her View From Home, The Penny Hoarder, Knowledge Nut, HowlRound, Doctor of Credits, & Matador Network. You can also start a blog about your Experience & love for education Industry. Initiating a blog can be really fun and you can generate great money from it.